Building a 21st Century Power Grid
Our region needs a "superhighway"  to keep the lights on and connect new energy resources.
The energy industry is undergoing the most significant and rapid change in its history. Traditional electric generation is shutting down and new clean energy resources are being built. Our electric highways were planned and built to deliver energy from predictable and controllable sources. As the nation transitions towards clean energy, these highways need to be upgraded and new superhighways are needed to keep the lights on and energy flowing.
Project Fast Facts
Ability to deliver energy to power nearly 2 million homes

60-80 mile High Voltage Direct Current (HDVC) electric transmission line

10-15 year construction timeline

Capability to deliver energy when and where it is needed

Safely constructed underwater
Shedding Light on Infrastructure Issues
Today's highways are not enough to meet tomorrow's challenges. The Lake Michigan Connector is a super highway that is needed to deliver reliable and sustainable energy throughout the Midwest.
It's common knowledge that putting all your eggs in one basket is risky. The Lake Michigan Connector provides location and energy resource diversity, which will improve the electric reliability of the grid and support the shift towards a cleaner and more sustainable energy future.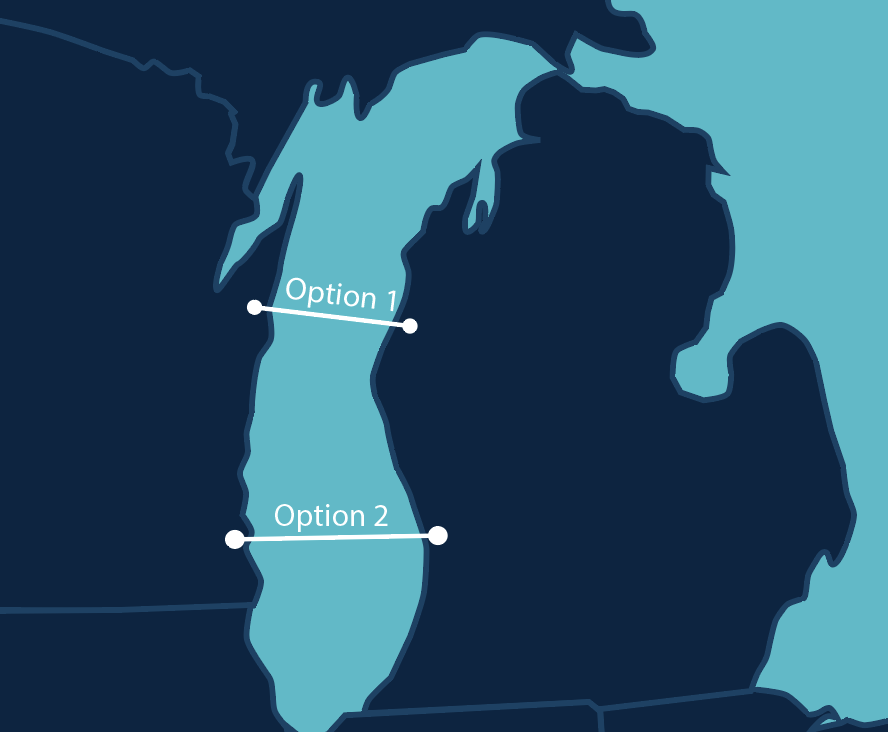 Improves Electric Reliability
Just like cars utilize various paths to get to their destination, having multiple and differing locations to flow electricity makes the grid more reliable. Establishing a new connection point across Lake Michigan provides a new "superhighway" for energy to flow through the Midwest, improving electric reliability.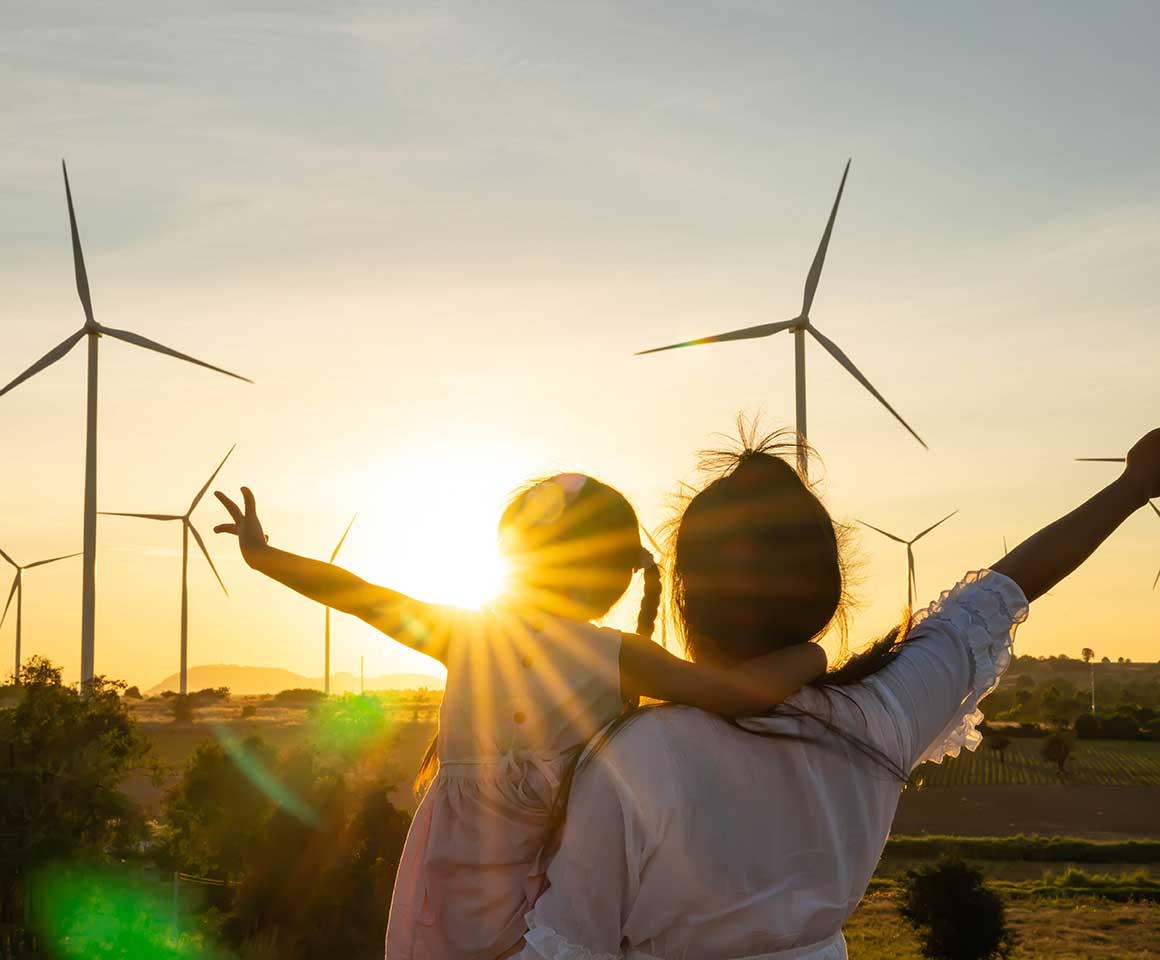 ENERGY RESOURCE DIVERSITY
Accelerates Decarbonization
Electrically connecting Michigan to Wisconsin and the broader grid is important for the integration of clean energy resources (e.g., renewable energy) into the grid. Renewable energy, such as solar and wind, is intermittent and dependent on weather conditions. Through additional connections to other states, regions may access more resources and share excess energy with other states where the sun isn't shining or the wind isn't blowing. This allows for a more reliable and efficient use of renewable energy.
Frequently Asked Questions
Project supporters from across the midwest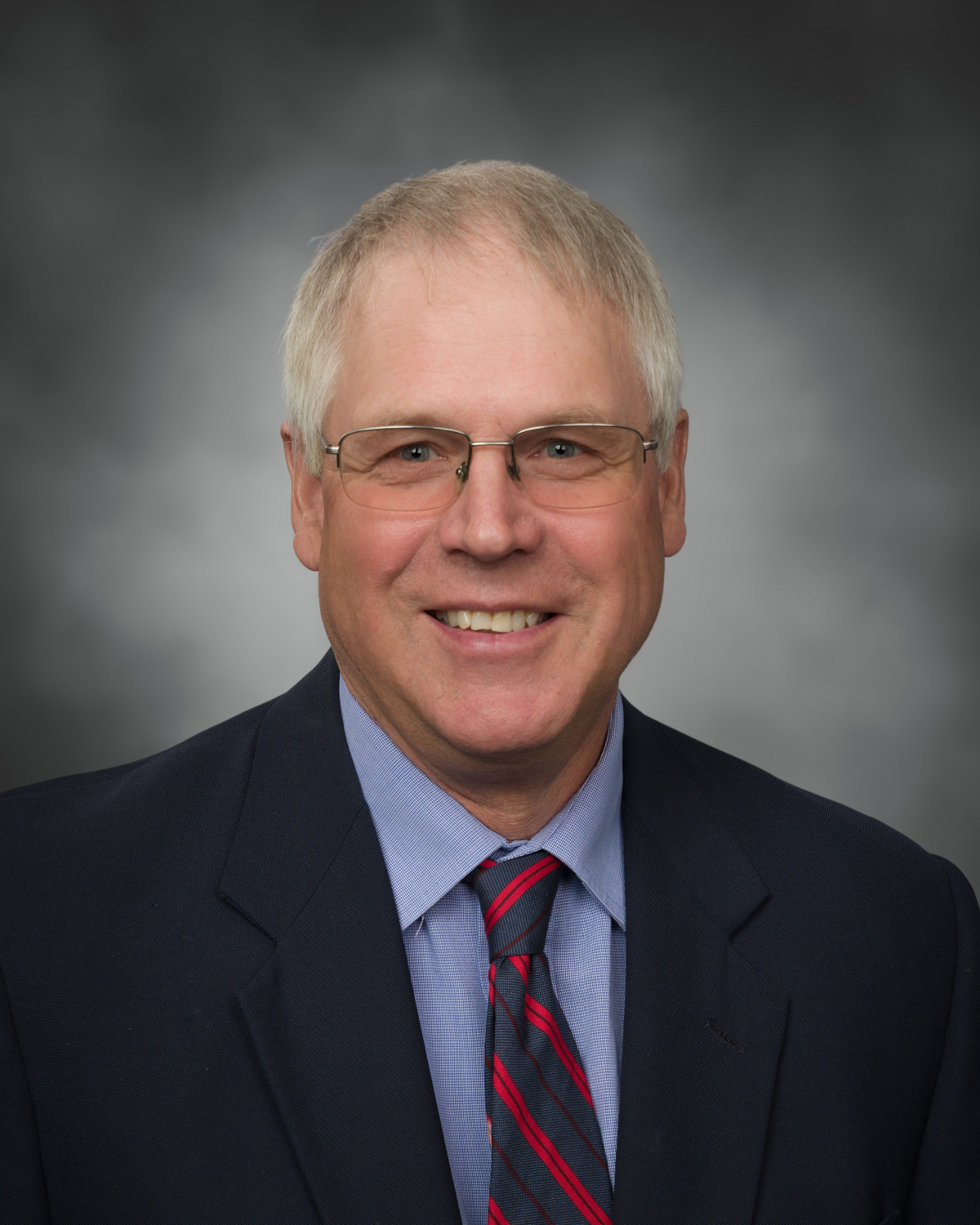 This is where a really powerful quote that is a sentence or two is going to go.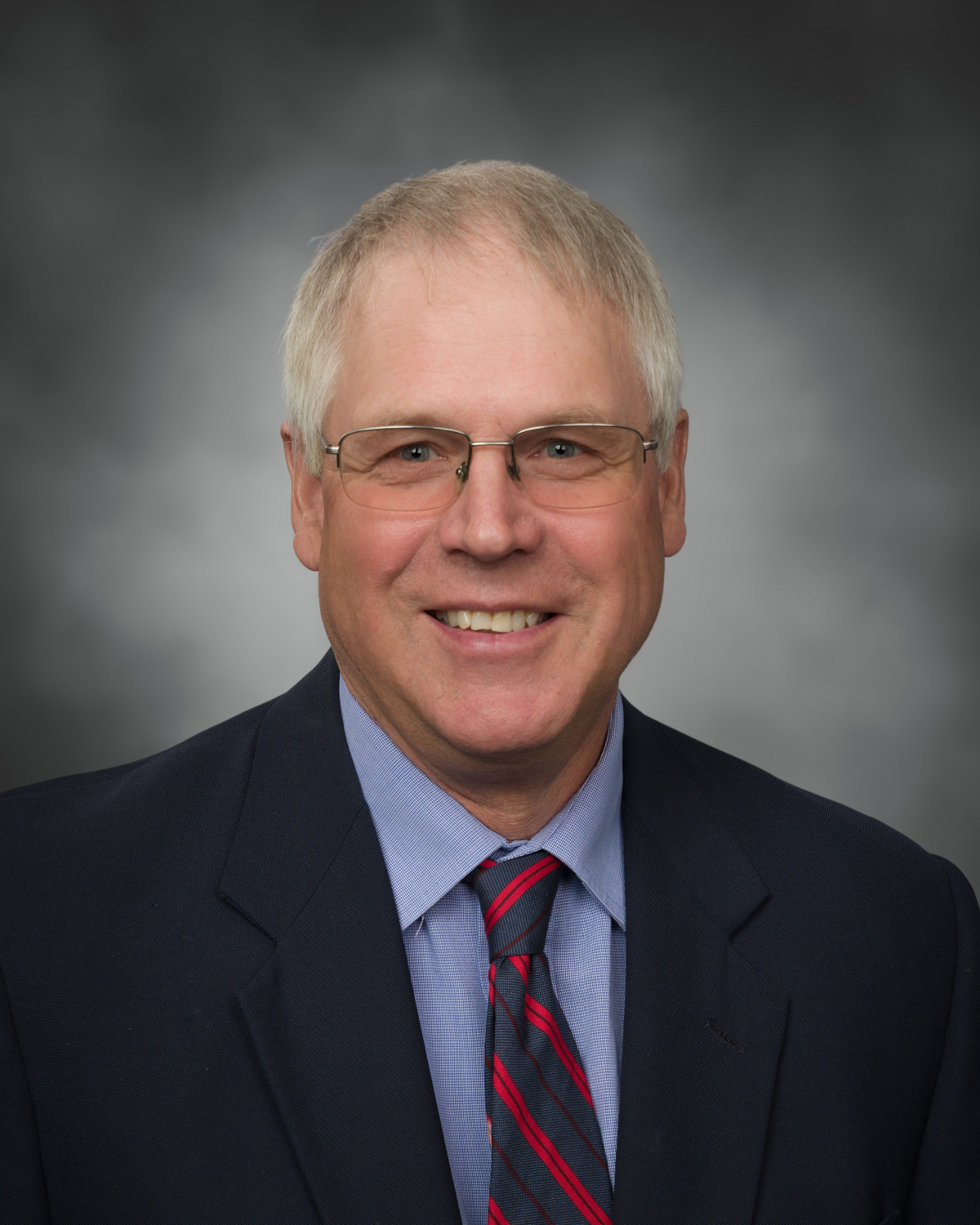 This is where a really powerful quote that is a sentence or two is going to go.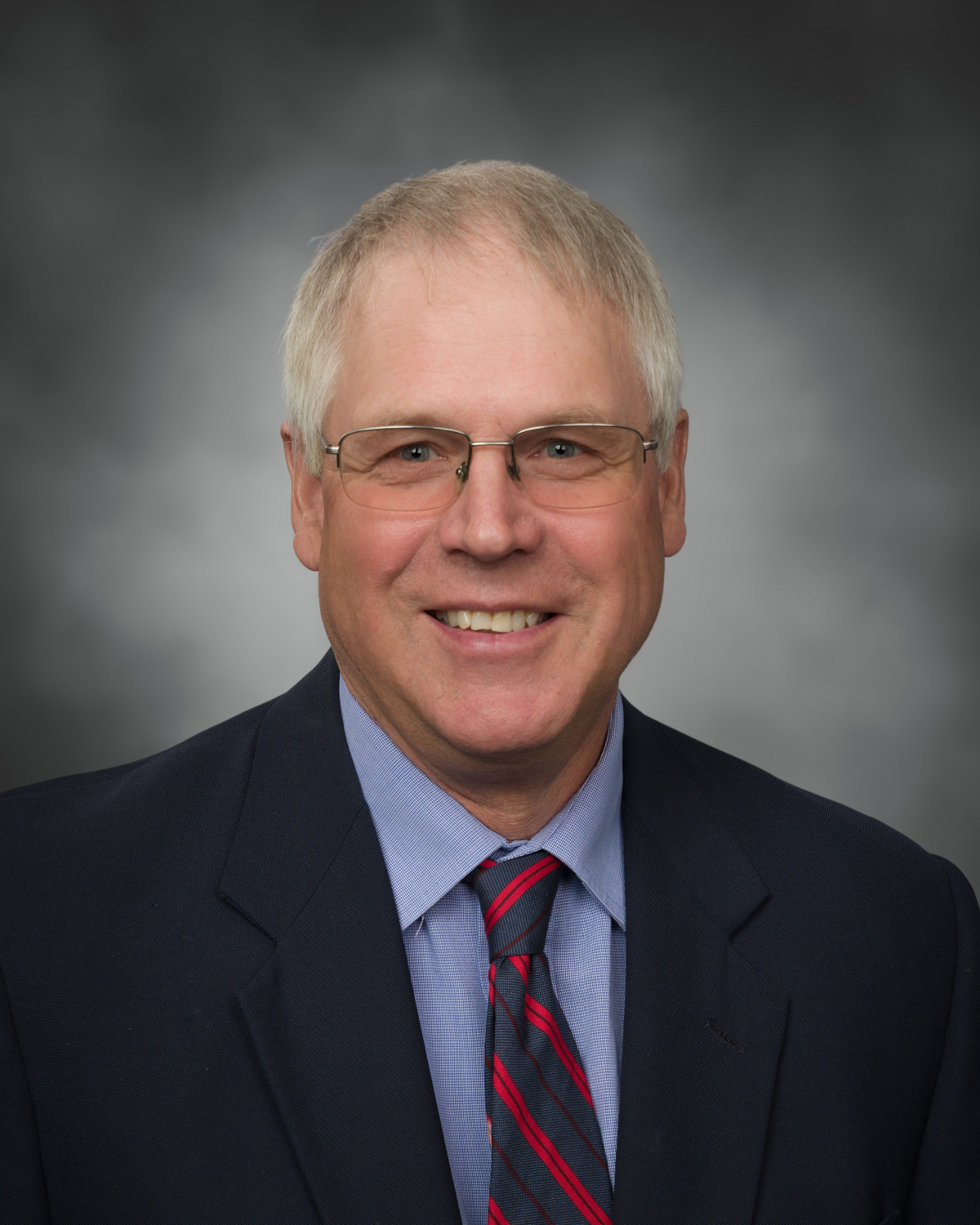 This is where a really powerful quote that is a sentence or two is going to go.