Project Overview
The Alpine Power Plant will ensure clean, reliable energy and affordable electric rates for Wolverine's members.
Location: Elmira Township, Michigan

Technology: Simple cycle gas turbine

Investment: Approx. $200 million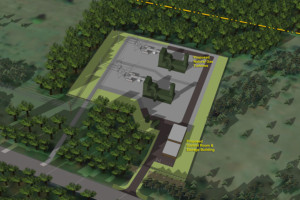 Aerial View
The plant's geographic footprint will be relatively small. It will measure approximately 600 ft by 600 ft, about the size of a soccer stadium.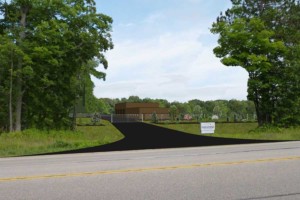 Plant Entrance
The plant is sited on the north side of M-32 between Flott Rd and Camp Ten Rd. The facility will be well screened by trees and landscaping.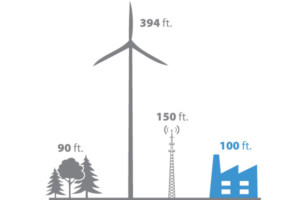 Power Plant Height
At just 100 feet tall and nestled in the trees, the plant will be far less visible than other types of infrastructure.



Environmental Impact
The Alpine Power Plant will have a minimal environmental impact on the surrounding area.